Name:
Sapphire Washer
Diameter:
From 1 mm to 200 mm in any optical axis
Thickness:
In 2mm
Flatness:
Can Be λ/10 @633nm or better
Parallelism:
Can Be as tight as 10 arc second
Surface Quality:
S/D 80/60~20/10 per MIL-PRT-13830
Materials:
Optical Grade Synthetic Sapphire Ky Method
MOQ:
Above 20pcs
Delivery time:
Usually In 10days after deposit received
Chamfer:
No
Edge Break Zone:
In 0.05mm
Product Description
.Sapphire Washer:
Except Round,Square, Rectangular and all the Regular Sapphire windows, you can also find your own customized shapes sapphire windows here.Thanks to the advanced laser cutting machine we have, It will be more easier to produce the irregular shapes according to our customers' request,Please send us your drawing or let us know your applications if you don'tu know which standard you should choose.
Ability of our Laser Cutting machine:
1. Maximum Cutting Thickness: 2mm thickness
2. Minimum Processing Size: φ1mm.
2. MOQ: Depends on size, but mostly need 20pcs.
3. Tolerance: ±0.02mm
4. Lead Time: Usually in 10days.
Examples: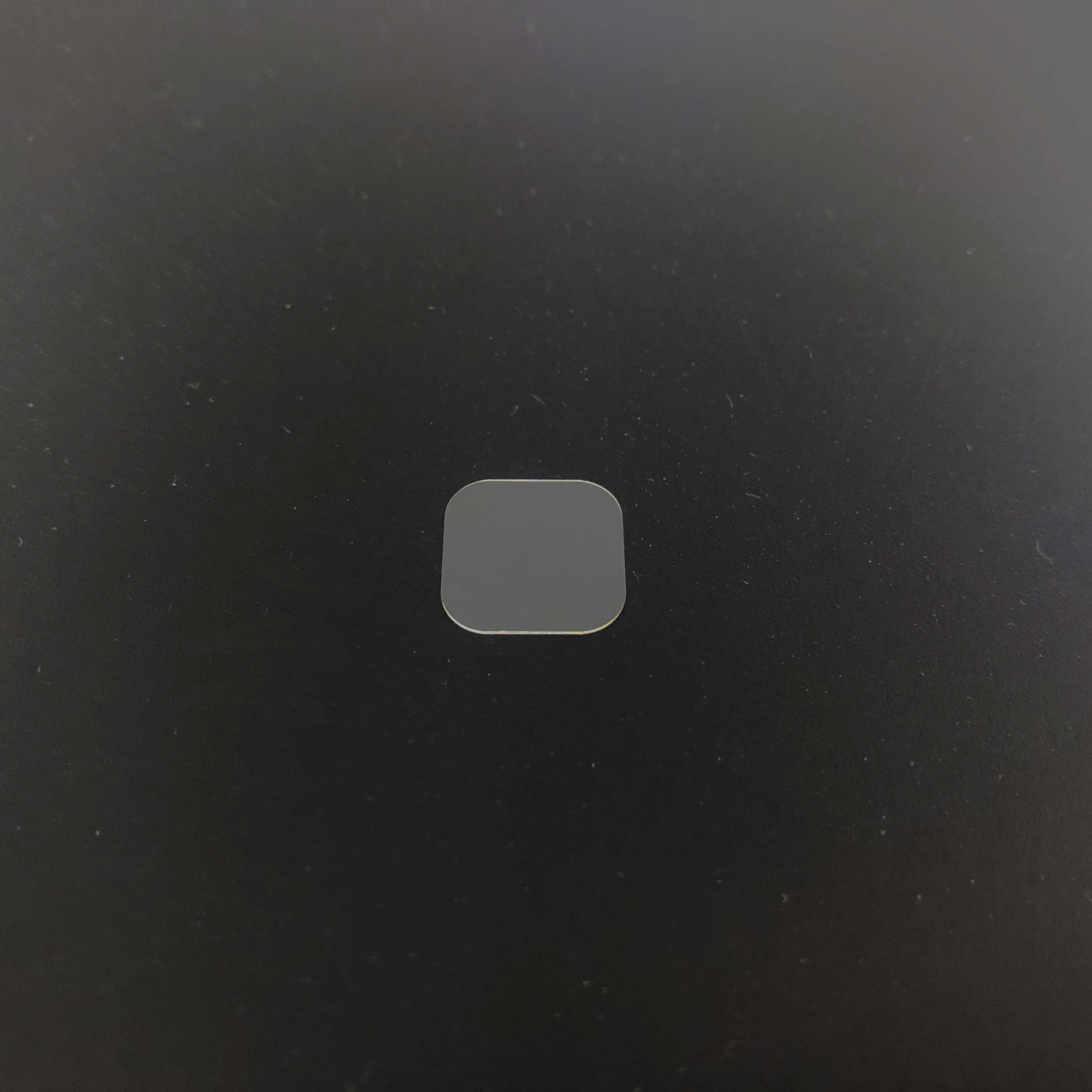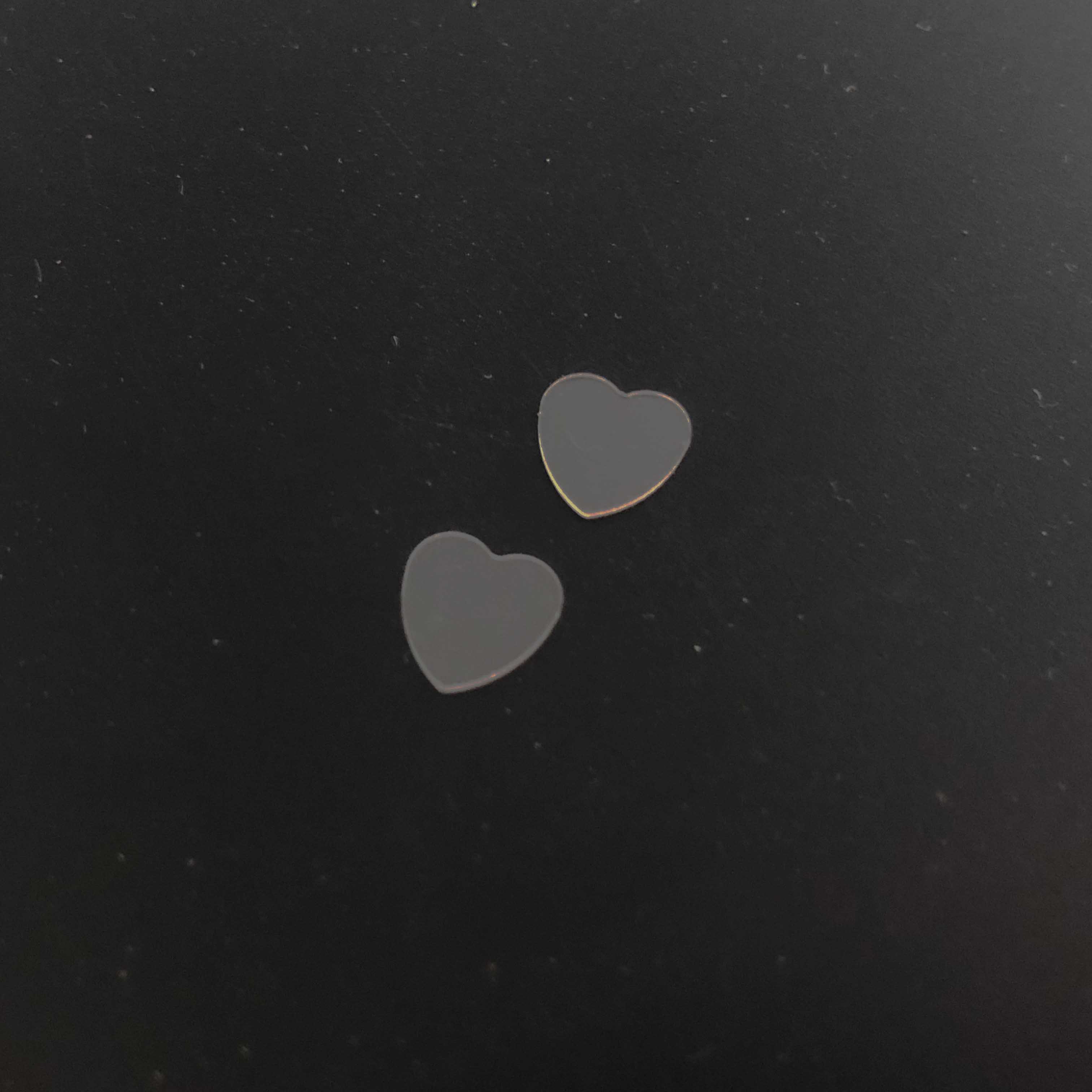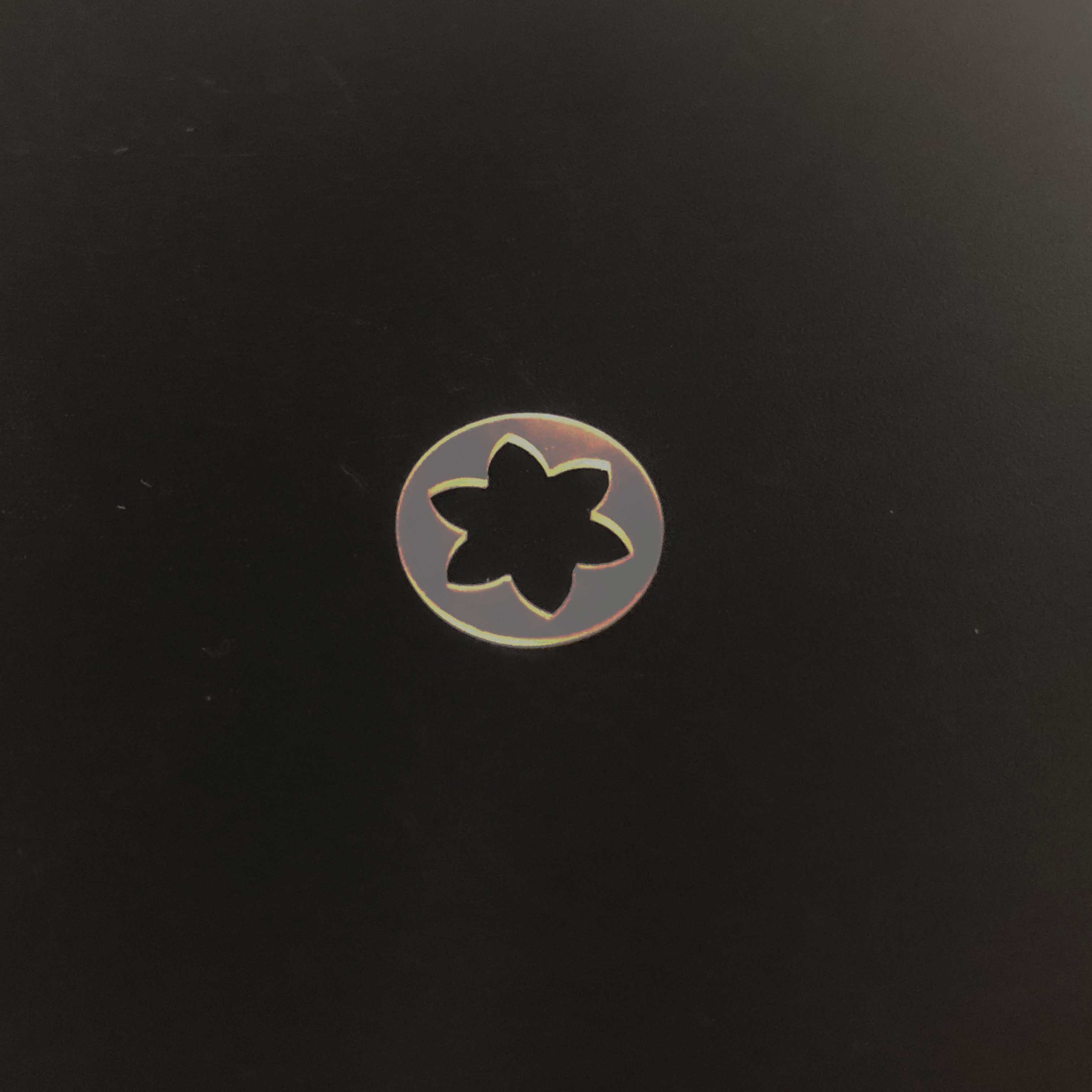 Round Corner Square Square Custom shape-10x10 Custom shape-Dia10
We can also supply coating jobs, typical coating: AR/ Band Pass/ Cut off.